Wat betekent sustainability voor Isotron.
Voor Isotron is duurzaamheid een geïntegreerd onderdeel van onze bedrijfsvoering. We willen actief zijn in en bijdragen aan de ontwikkeling van een duurzamere samenleving en zien dat de transitie kansen creëert voor ons en onze klanten.

Isotron ondersteunt de tien basisprincipes van het UN Global Compact en onze interne Gedragscode - evenals onze Gedragscode voor Leveranciers - zijn gebaseerd op fundamentele internationale verdragen. We gebruiken de Global Sustainability Goals van de VN als uitgangspunt in onze dialoog met belanghebbenden en in onze portfolio analyse. Om ervoor te zorgen dat we ons ontwikkelen in de richting van onze duurzaamheidsdoelstellingen voor de lange termijn, is duurzaamheid volledig geïntegreerd in onze bedrijfs- en strategieplanning.

Ons werk omvat het nemen van verantwoordelijkheid op drie fundamentele gebieden van duurzaamheid; ecologische, sociale en economische verantwoordelijkheid.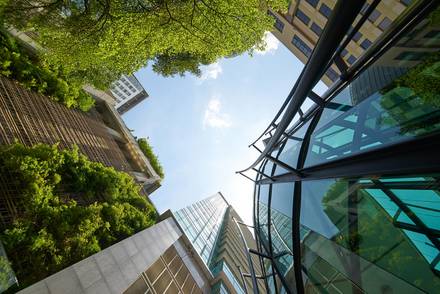 ENVIRONMENT
Isotron uses the planetary resources in a responsible way, and we work to meet the Paris agreement.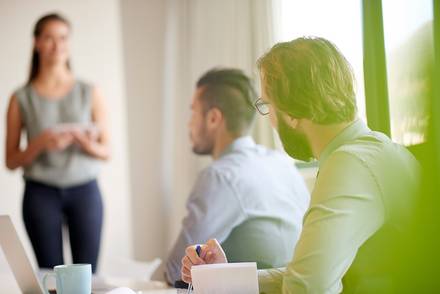 SOCIAL
Isotron takes responsibility for its employees, respecting human rights and conducting business with high ethics.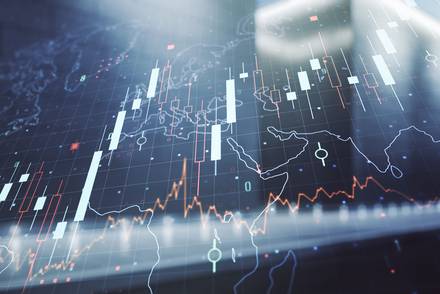 ECONOMIC
Isotron supports development with regard to sustainability and focuses on building partnerships to address shared challenges